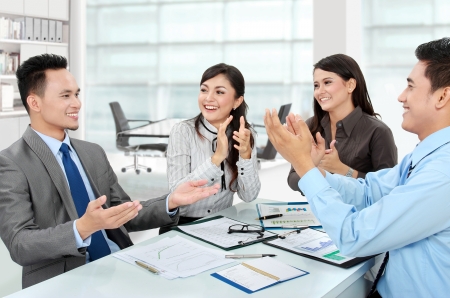 Sportango was founded by a team of sports enthusiasts in 2015. As a Physical Education, PAL, Sports & Games and Special Educational Needs equipment purveyor, it believes in putting the joy back in sports and physical education, developing future generations of students with a love for active pursuits. Sportango is supported by best practices, safety standards and the use of high quality equipment. It works with a view towards developing sports events, workshops and solutions in the near future.
They have more than a decade's worth of experience servicing clients and suppliers globally, ensuring that clients are able to meet their internal KPIs such as cost-effectiveness, reliability, pedagogy and safety quotients. Sportango is run by a team that is familiar with educational best practices and physical education pedagogy and curriculum, allowing Sportango to be an extended arm of clients' PE team.
Sportango's roster of clients includes:
ACS Junior, ACS Primary, Anglo Chinese JC, ANZA Athletics, Australian Int'l School, AWWA School, Catholic High School, Cedar Girls Sec, Cerebral Palsy Alliance SG, Chilternhouse, CHIJ Our Lady of Nativity, CHIJ St. Nicholas Girls, Dunman High, Etonhouse International, GEMS World Academy, Hwa Chong Institution, Invictus Intl School, Kuo Chuan Presbyterian, Mee Toh School, Methodist Girls, MOE OALC, Nexus Intl School, PESTA, Raffles Institution, Republic Polytechnic, Singapore Airlines, Singapore American School, Singapore Civil Defence Force, Singapore Sports School, St Joseph's Institution, SJI International, St Anthony's Canossian Sec, Tao Nan School, The Japanese School.